I'm doing the  Pokemon Indigo League #ReadThemAllThon that was created by ReadAtMidnight. Go check out their awesome blog. PokemonGo is my obsession of the month right now so this came up at a good time.There are eight challenges for the readathon that runs for three weeks I believe. Not sure if I will do all the challenges because I am really a mood reader,but I've picked out some books for each anyway. Started one of these books early because it was a library book and I had to return it by the  14th. So I've already got one done.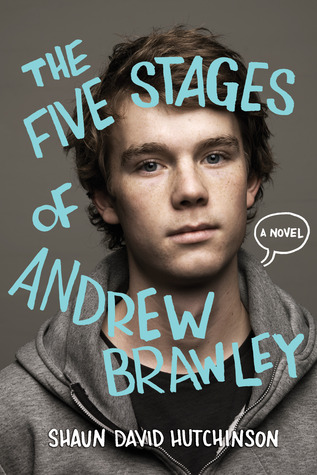 This badge applies to  like every book that I read. Seriously. Look at the last three books I reviewed. If I have to pick one thing, though. I'm going with this one because it's queer and nerdy. Also, the other books that fit here fit other places better.

Recieved this from Netgalley. So excited to read it. Haven't hit my dragon quota for the year yet.


Not sure if this book is post-apocalyptic. It is a dystopia. I've wanted to read it for a while.
Super excited to take part in this event. If you are participating to then let me know in the comments down below. Will have a wrap-up video for this on my channel ChrisVIgilante when this finishes up. Hopefully, I can get to most of the books.