This week's Top 5 Wednesday topic is books you read in one sitting. This is something I often end up doing when I read. Especially if I'm really excited for the book beforehand. Here's five books i read in one sitting.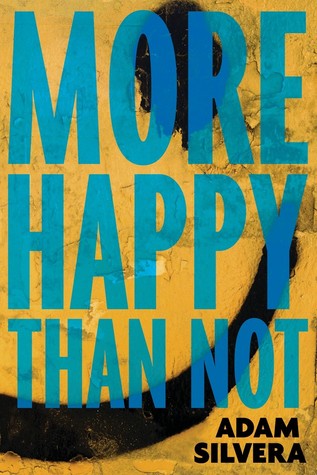 More Happy Than Not by Adam Silvera – If I pre-order a book I will often end up reading it in one sitting. This was a book I pre-ordered really early. It was an emotional and psychological roller coaster for me.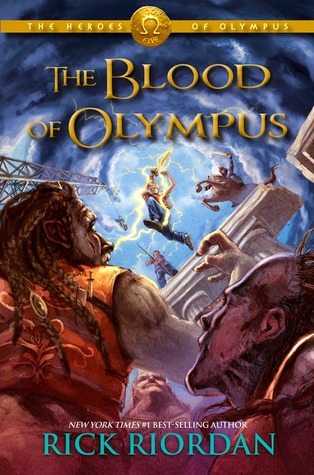 Blood of Olympus – I was so excited to get this book I couldn't put it down once I started. I paced around while reading for part of it and I think my family thought I was crazy.
The Less Than Epic Adventures of TJ and Amal by E.K. Weaver – I wasn't planning on reading this whole comic in one sitting. It was late and I wanted to sleep, but it was too good to stop at volume one.
Becoming Chloe by Catherine Ryan Hyde – This one was close. I read the majority of it on a train ride to see my fiance and finished it the second we got to his dorm. This book has really compelling characters.
Titus Andronicus by William Shakespeare – Partially read this in one sitting because it was for school. I also just needed to get to the end because of how crazy it was once I started. This is Shakespeare's bloodiest play and it's awesome. This is not something you want to read before dinner. Trust me.