I got a great amount of reading done this year and a lot of it is from authors I never read until this year.Here is a list of some of my favorite New to me authors.Some from debut authors, some from classic authors, and some from comic writers. Check out Brokeandbookish.com for Top Ten Tuesday topics every week.
1. Shaun David Hutchinson 
I don't know why it took me so long to read a Shaun David Hutchinson book. I started off this year by reading Five Stages of Andrew Brawley pretty early on then reading We Art The Ants. I love Shaun David Hutchinson's mind. We Are The Ants is a book that should have gotten way more attention this year. It's an emotional journey with really compelling characters. Plus a big red button that can save the earth from Aliens.One of my most anticipated releases for next year is At The Edge of the Universe. I really can't wait for the book to come out. I'm a little obsessed in a good way.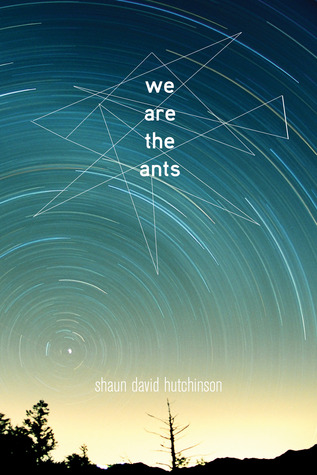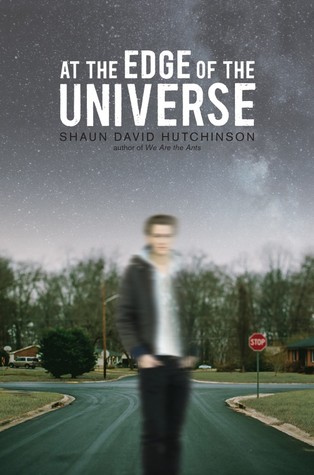 2. Caleb Roehrig 
I was so excited when I got an advanced copy of this book in the #YaPride challenge unboxing and that's an understatement if you've seen the video. Last Seen leaving is one of my favorite books of the year and it's a debut work. I loved the pace of the novel. It had such a compelling coming out story thrown in with a great mystery. I'd love to see this get some kind of movie adaption because visually this could be a great film.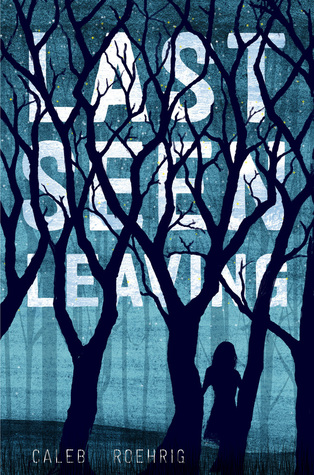 3. G. Willow Wilson
Ms. Marvel is probably my favorite comic of the year and the first time I was caught up on a comic book series. Read all five volumes over a couple of months because I love following Kamala's journey. She also works on Unbeatable Squirrel Girl which I've been enjoying a lot so far.
4. Truman Capote
I started off by reading Truman Capote's short stories which are really amazing. Then read Breakfast At Tiffany's and loved it. I read a couple of biographies about Truman Capote this year too. He had a really interesting life.Need to get my hands on his remaining works.A Christmas memory may be my favorite story I've read from him.One of the sweetest stories I've ever read.
5. Annabeth Albert 
I thought i read some works from this author last year but according to Goodreads, my fist time was earlier this year with Waitin For Clark. The #Gaymers series is what made me a huge fan. Annabeth Albert writes romance stories between men that are realistic and beautiful. I have a thing for road trip books too so The #gaymers series is completely my thing. Reading Albert's new book Wrapped Together right now and I'm loving it.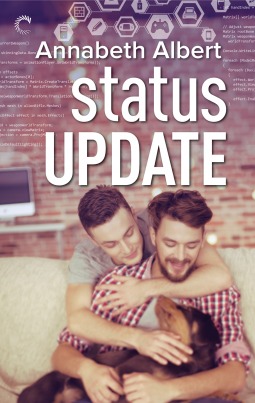 6. Riley Redgate
I was pleasantly surprised with how much I enjoyed Seven Ways We Lie. I often have found myself thinking back to this story over the year. Redgate did a great job with telling so many very different and compelling stories. including great representation of a character on the ace spectrum.
7. Tim Federle
The Great American Whatever had a relatable MC. A creative style I wasn't expecting. Plus one of the best friendships I've seen in a book this year. I really love Tim Federle's writing. So much wit and this book actually made me laugh at points. I absolutely need to read more of his books next year.
8. Steve Orlando 
I've now read both volumes of Midnighter and I'm obsessed.Super happy with the direction Steve Orlando has gone with the character right now and a lot of the supporting character as well.The world building is fantastic too. Planning on reading some of his older series of other characters soon. Virgil is next on my list right now.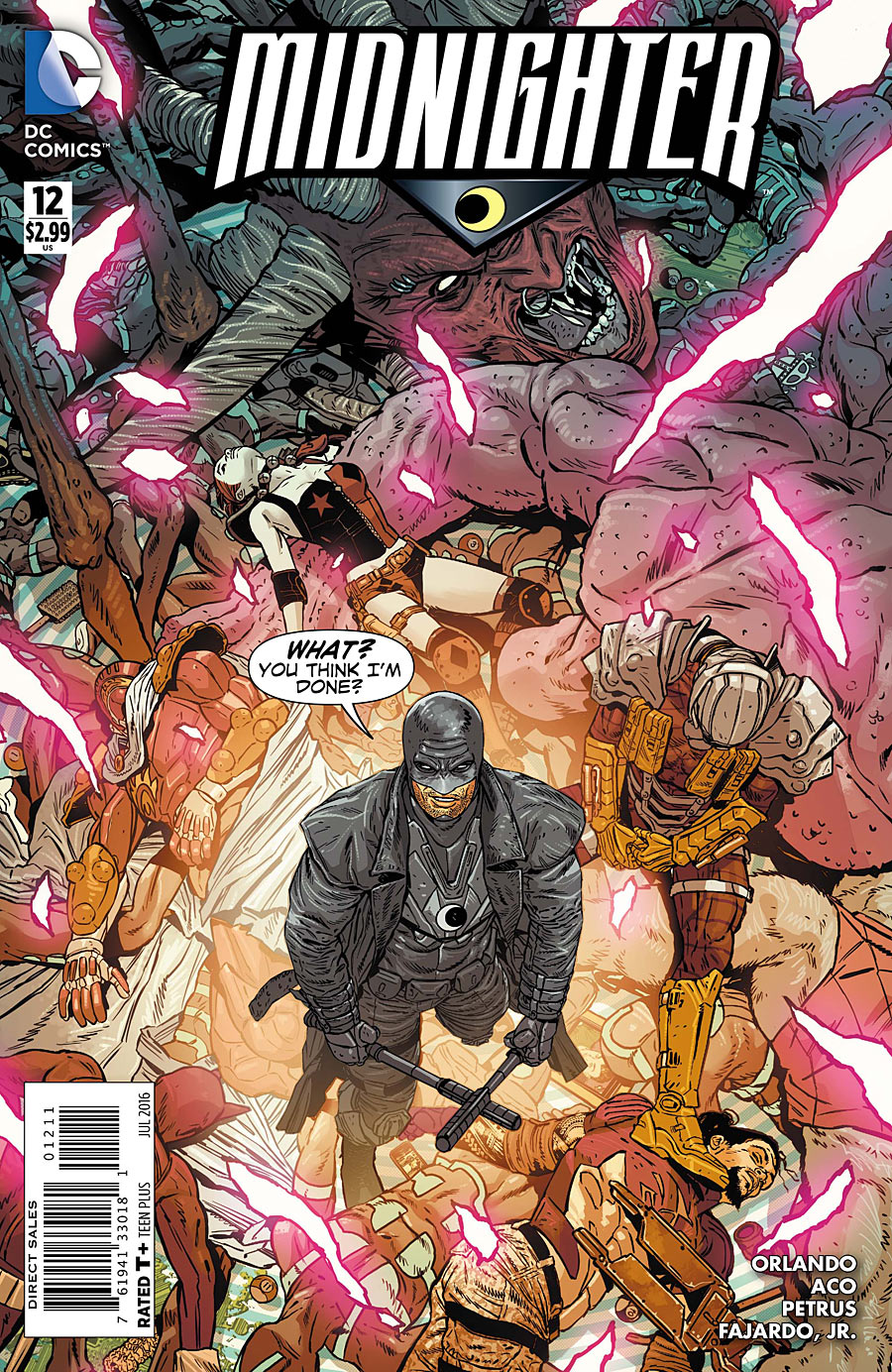 9. Michael Barakiva
I loved One Man Guy by Michael Barakiva. It was a story i thought I'd like but didn't know how humorous and fun the story would actually be. It still touched on many serious issues as well. Cute teen romance with an interesting coming out Arc. Excited to hopefully read more from this author next year.
10. Gary L. Blackwood 
This year I finished my first ever trilogy. I liked the first book of the trilogy so much I had my boyfriend get me the other two so I could read them as soon as possible. I wasn't disappointed with the trilogy at all and had to put the author of that trilogy on this list. I'm a big Shakespeare Stealer fan so.go check out these books.