Alright, everyone. January will be the month of diverse readathons. The first one I will be participating in is a really awesome Harry potter themed one created by the amazing Read At Midnight. Go learn more about the Dumbledore's Army Readathon from their post.I will be representing Slytherin this time. I house hop a lot but figured I felt pretty Slytherin recently. There are prompts based on spells and all focusing on diverse lit. Check out what I'm reading.
I want to start off the year with some nonfiction. Really got into some memoirs last year so I felt starting with Connor Franta's memoir would be great. Connor talks about issues he had with identity, body image, and sexuality. I feel like this could be relatable in a lot of ways. I'm hoping I enjoy it.
This is a lot harder for me to pick. Looking on my shelf I didn't think of anything so I turned to library books.Then a book club I became involved with picked None of The Above as this month's book. It's perfect timing. I have not read many stories on intersex characters at all.
I have an Arc of Dreadnought by April Daniels I should have read already but December turned way more busy and crazy than I thought it would be. So excited to finally read it, though. This is a book about a Trans superhero and you can always sign me up for a queer superhero book.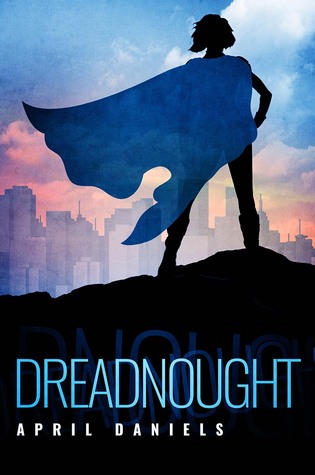 Juliet Takes A Breath. I think this one counts. Another book I really need to finish. I have been the worse with book hopping recently. I'm going to start this one over because I need to. Will be doing that on my kindle since I took the physical copy back to the library this week. Excited to finish it and write up a review for the blog.
The one I'm picking for this particular prompt is Here's To You Zeb Pike. This is a queer YA story that I picked up at Bookcon 2016. Meant to read this so many times but just never picked it up,. It's not even a long book.I'm also pretty sure it's signed by the author now that I'm thinking on it. It's time to read it for sure.
The Sun is Also A Star. My friend Rachael Hobson is one of many people I've heard say how amazing this book is as of recently. I took it out from the library and can't wait to see if it's as good as they say.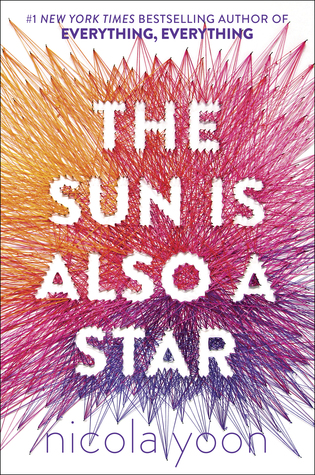 Going to use Not Your Sidekick for this one. I have the book out from the library right now after seeing everyone say many wonderful things about it during one of the #gayyabookclub twitter chats. Even before the book was officially out I wanted to read it.