Created/Hosted by Lainey
This week's Top 5 Wednesday is favorite books of the year so far. This was pretty hard. I ended up looking through my Goodreads and the ratings of books I read in the first half of the year. So here's the list.
Hero by Perry Moore – I really loved listening to the audiobook for Hero. It's a fantastic story with some great characters. Thom's journey from closeted super hero in training to where he is at the end was great to be on.
More Happy Than Not by Adam Silvera– I just read this book and I'm never gonna get over how great it is. I talk about it in a video here. Adam Silvera is a fantastic writer. Can't wait to read more from him in the future.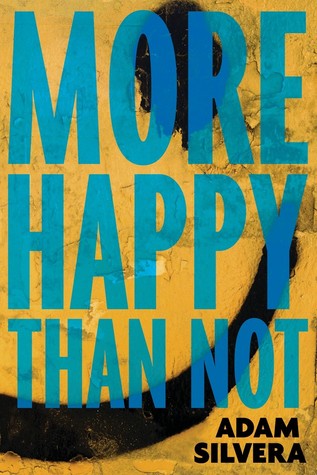 Wicked by Clover Donovan –I don't tell people about this book enough. Ethan Drake may be one of my favorite characters of the year. I felt like this was a awesome book about witches who really use their magic. I loved it.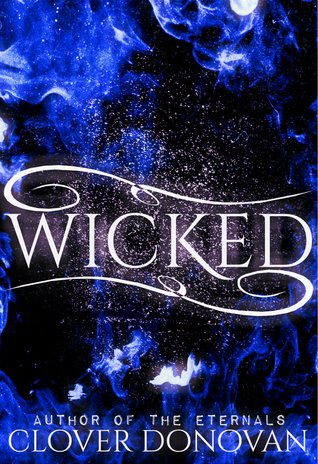 Becoming Chloe by Catherine Ryan Hyde–  I now have a thing for road trip books because of this story. I can't get over how great the characters of Jordy and Chloe . This is a book i definitely see myself reading again.
Wanting By Piper Vaughn – I don't think any M/M romance I read this year will be able to trump this story. Laurie and Jonah are so perfect. It's a really well done story. I can't wait for part two.