Here are my top 5 books that feature traveling for Top 5 Wednesday.  This is my first one on my new blog. Didn't do a video this week because of  a new series I want to start on my YouTube that will be up soon hopefully. This list wasn't hard at first, but then I started to think about types of travel and complicated things for myself.  What books are on your list?
Becoming Chloe by Catherine Ryan Hyde
Jordy is on his own in New York City, and it's working fine, until Chloe comes along. She's 18, blond and pretty. She's seen things no-one should ever see. She knows the world is an ugly place, and needs Jordy to prove her wrong. Together they hit the road to discover the truth – and there's no going back from what they find out.
Blood of Olympus by Rick Riordan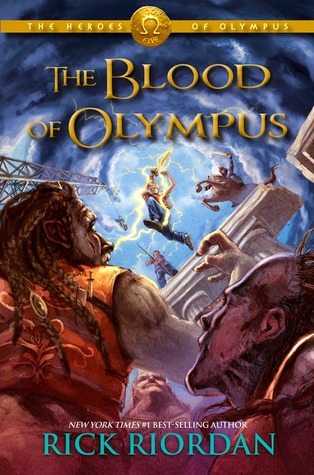 Lot of traveling in the entirety of the Heroes of Olympus and Percy Jackson series. I picked this book because it has the most extensive use of the shadow travel ability by my favorite character Nico Di Angelo.
The Will of the Empress- Tamora Pierce

This book is great because we get the four main characters of the series reuniting to help Sandry. Sandry, Daja, Briar, and Tris have grown up and grown apart, but get the chance to find their old connection again on their journey together to meet a powerful empress.
Dorothy must Die- Danielle Paige
 Amy Gumm travels to Oz by way of tornado< Then she get s to travel across an OZ that is nothing like the one that she remembers from the stories. Danielle Paige has created a really twisted world in this book and I love it.
Encounter- Perie Wolford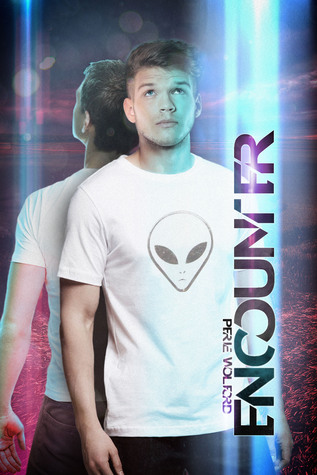 Ricky and Josh have to travel across the country to find out how their crop circle design was duplicated in multiple locations over night. Lots of revelations happen for the two on the trip.